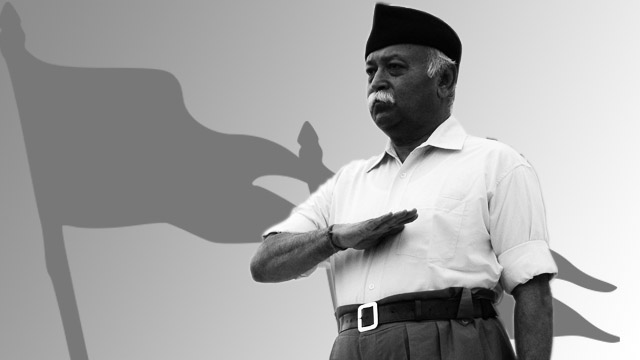 Reading Time: 4 minutes Vijayadashami speech by Mohan Bhagwat showed that the RSS will try to strongly deny existence of mob lynching in India to build a positive global image.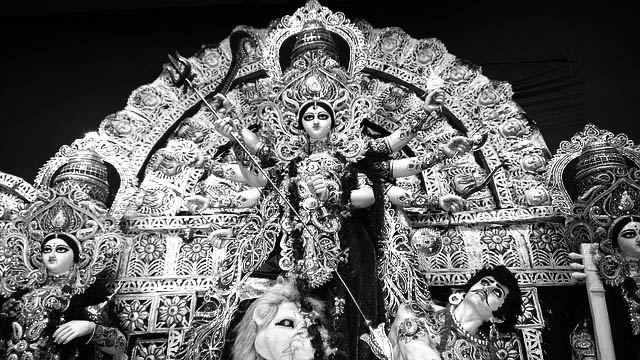 Reading Time: 3 minutes The Hindutva fascist camp is frantically attacking Bengal's Durga Puja celebration in a bid to transform the occasion into a puritan version of Navratri.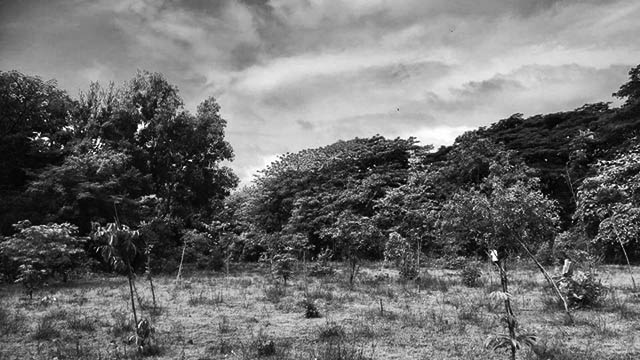 Reading Time: 4 minutes Aarey forest issue created an upheaval in Mumbai and throughout India, but it's never the same case when forests in Chhattisgarh or Jharkhand are axed.