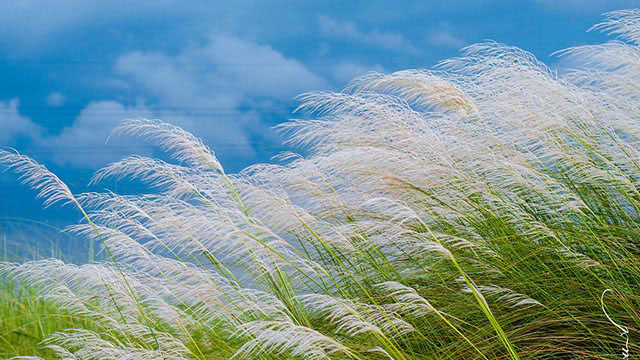 Reading Time: 4 minutes Autumn in Bengal has been stereotyped as per the romanticised version peddled by poets and authors for ages, ignoring the crisis it brings.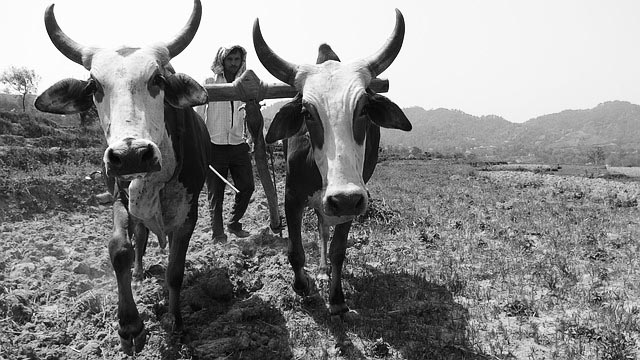 Reading Time: 3 minutes The BKS's protest on MSP on September 8th is the RSS's attempt to weaken the farmers' movement by driving a wedge, especially before the Uttar Pradesh polls.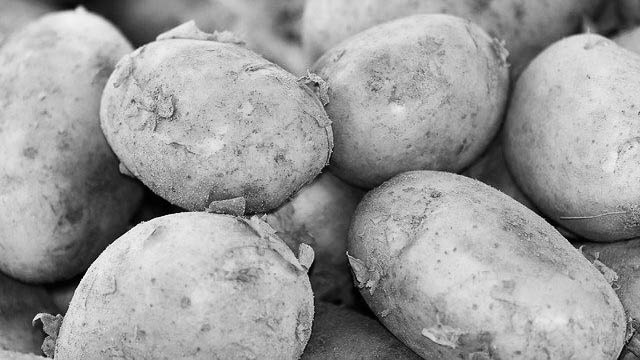 Reading Time: 3 minutes The falling potato price has become a curse for farmers of north Bengal districts who have invested huge amount to cultivate the crop.