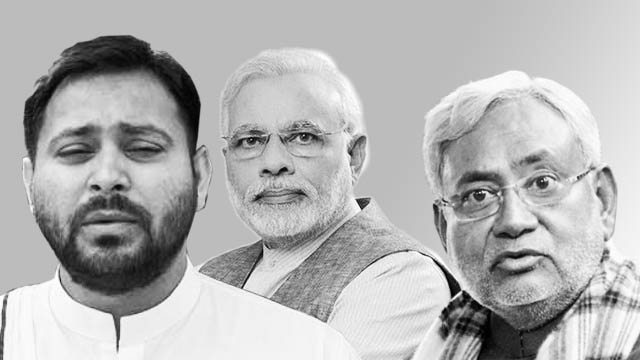 Reading Time: 5 minutes What does the Bihar Assembly election results indicate about the BJP's performance? Did it fare well? Or there is a sign of waning support?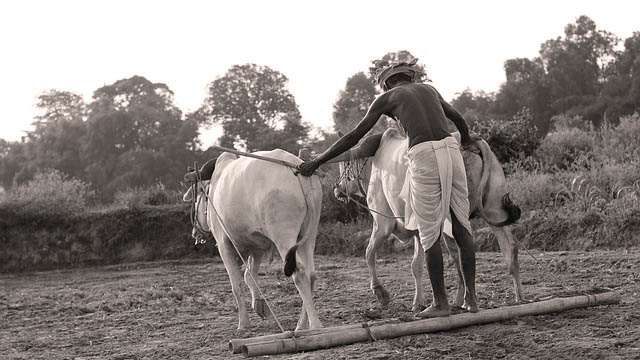 Reading Time: 4 minutes Will the 2020 Bihar Assembly election results change the lives of the landless and poor Dalits and tribal people of the state? Will it provide land?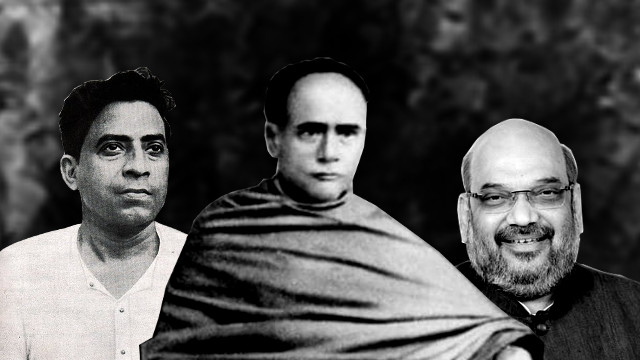 Reading Time: 10 minutes It's imperative to do a comparative analysis of BJP's smashing of Vidyasagar's statue vis-a-vis the demolition of statues by the CPI(M-L) workers in 1970.