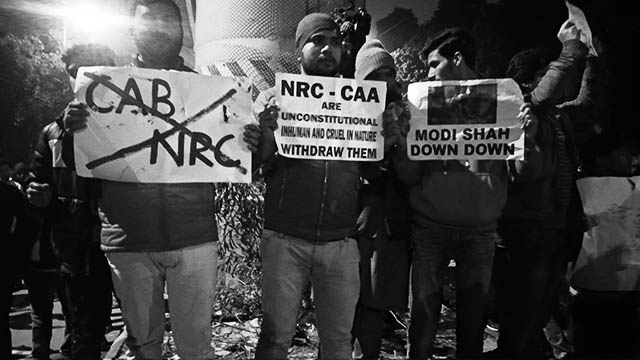 Reading Time: 9 minutes It's one year of the anti-CAA 2019 protests. It's now time to retrospect the movement to build a stronger citizenship movement against NRC.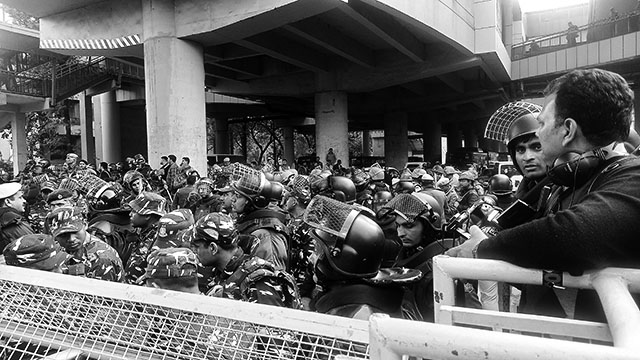 Reading Time: 3 minutes Delhi Police attacked the Jamia protesters with batons and chemical weapons, hit women's private parts yet the "conscience" of many sleeps even now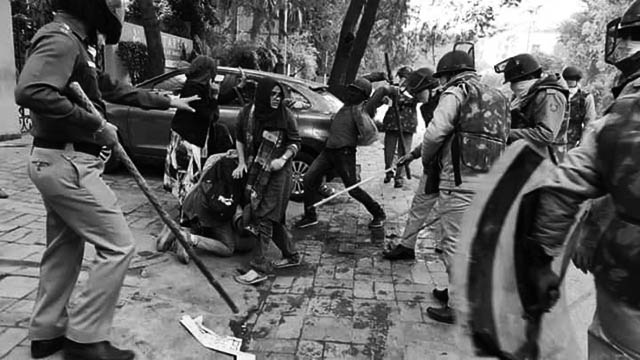 Reading Time: 4 minutes The Delhi Police's brutal attack on the participants of the Jamia Nagar protest in New Delhi exposed how frightened the Modi regime is of the Muslims.